Established Expertise. Proven Reliability. IT Excellence.
We have proven to be an agile IT Solutions company that delivers personalized attention and a dedicated focus on the specific needs of our clients. We understand the unique challenges faced by companies large and small and tailor our solutions accordingly.
Discover the difference with our Managed IT Services where reliability, scalability, performance, and proactive support converge to propel your business forward.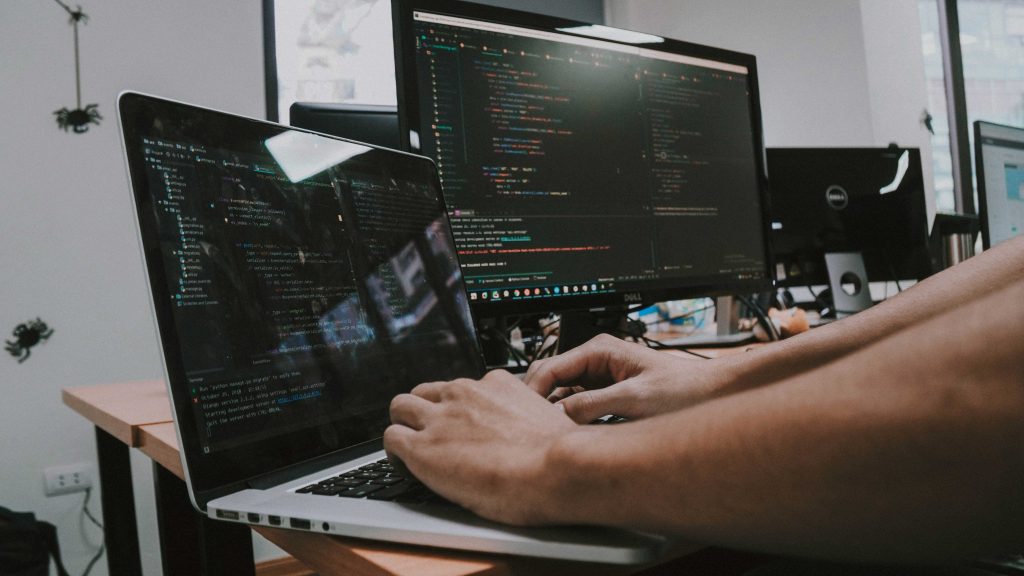 As an award-winning Managed IT Service Provider, we know how important your Cybersecurity is to you. We bring advanced security solutions to your business, and our SOC 2 certification proves our dedication to providing the best Cybersecurity to our clients. We bring innovative and customized solutions to solve your unique technology needs, designed to bridge security vulnerabilities and safeguard your vital data.
By providing and managing these services to our clients, they gain peace of mind knowing that they are equipped with the necessary Cybersecurity measures, disaster recovery planning, and compliance reporting, ensuring their business operations remain secure and resilient in the face of always evolving cyber threats.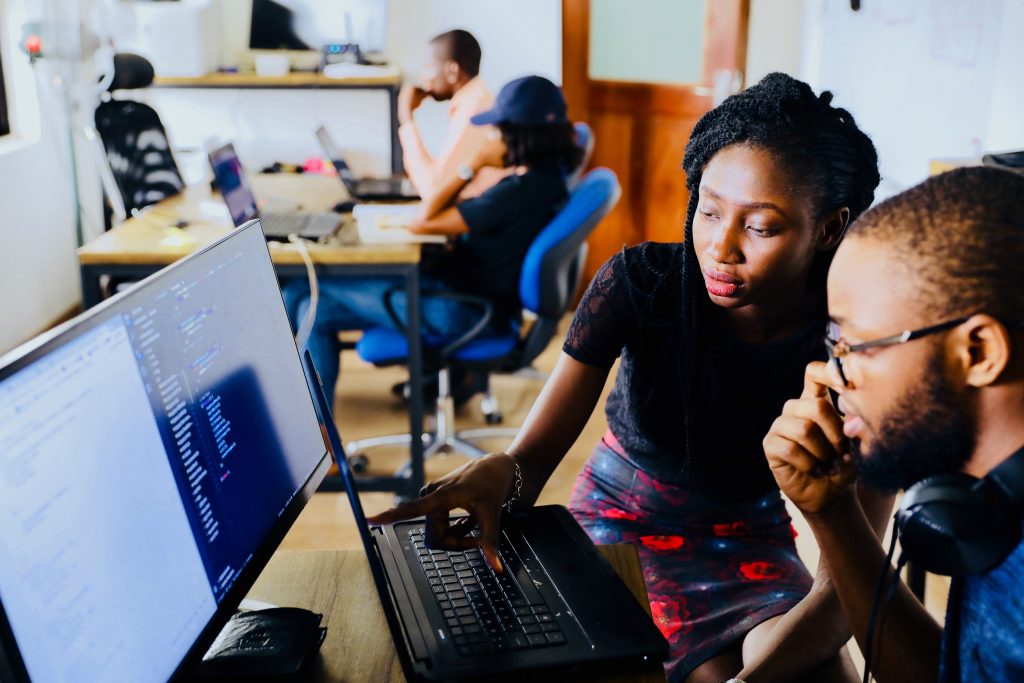 Today's modern IT infrastructure offers countless opportunities to businesses. Navigating the complexities, however, demands a wealth of specialized knowledge and extensive experience. As a MSP with 17+ years of award-winning experience, we can provide you with that needed expertise.
Our customized plans are meticulously crafted to ensure your business receives the essential support necessary to extract maximum value from your IT investments.
We place a strong emphasis on security, scalability, and proactive monitoring and maintenance, guaranteeing the continued health and optimal performance of your infrastructure.
In those critical moments you need assistance, our engineers are there to help, offering IT support and guidance to resolve issues and keep your business running smoothly.
Cybersecurity
Security. Compliance. Peace of Mind.
Microsoft Cloud Solutions
Where innovation meets results.